Happy Sunday! Here are the Goodreads giveaways ending the week of March 1 that I thought might be of interest to y'all. Best of luck to each of you! 🙂
As always, clicking on the covers will take you to the giveaways and neither myself nor my blog are in any way affiliated with Goodreads or these giveaways. All giveaways are US only unless otherwise indicated. Good luck!
giveaways ending mar 3
the above 4 giveaways are open to US/CAN
giveaways ending mar 6
giveaways ending mar 8
don't forget to enter these giveaways too!
---
Reviews/Spotlights
Interviews/Guest Posts
… plus all the Love Stories spotlights, excerpts & guest posts!
---
the latest episode of StoryNerds is live!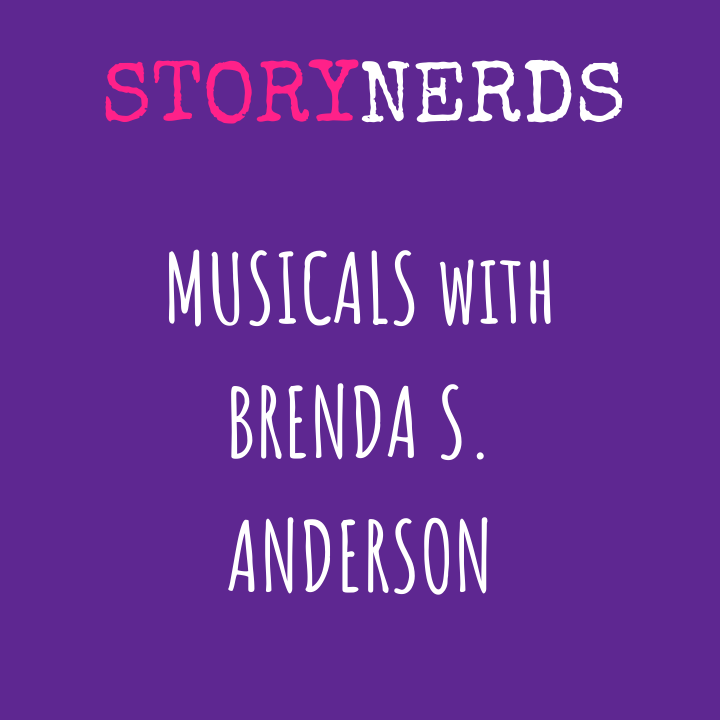 check it out at podbean, iTunes, or wherever you listen to podcasts!
---
Reviews/Spotlights
Interviews/Guest Posts
Taylor Bennett | Denise Weimer | Laura Smith
Andrew Huff | Amanda Cabot
---
affiliate links used
prices subject to change without notice
Check out these books on sale for less than $2 by clicking the graphic below!
And check out the March 2020 New Releases – all in one place!
Have a bookish friend or family member you're shopping for this week?
For even more bookish bargains & goodies, head to my book sister's blog at Faithfully Bookish
---
Good luck with the giveaways ending the week of March 1!
Which giveaways do you most want to win? What post did you enjoy the most this past week? And which post are you most looking forward to next week?